ok, you know what. I'll do it. I'LL FUCKING DO IT!!!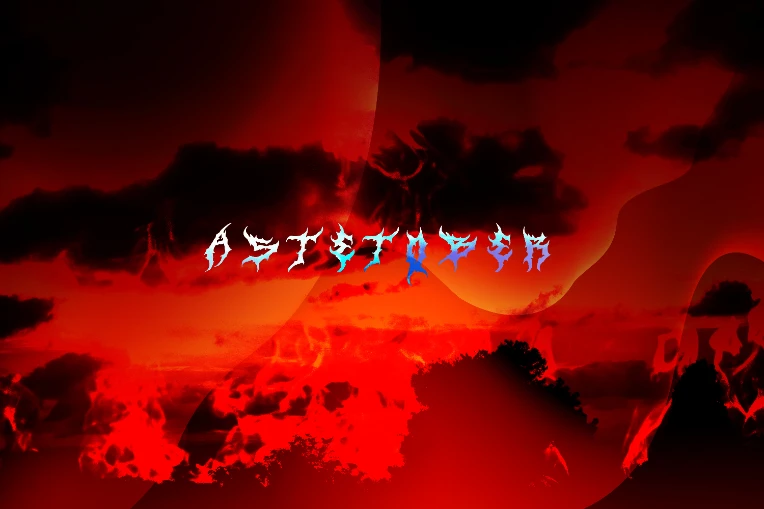 ASTETOBER IS HERE!
---
Now you might ask, WHAT THE FUCK IS ASTETOBER?
In the idea of creative tobers such as Kinktober, Spooktober, Arttober etc, I'll be posting my WIP's, even the shittiest ones for 30 days straight.
Be ready to hear some good as well bad ones. Because, I want to show you my unfinished shit to y'all
---
HAPPY ASTETOBER!
-Astedroid <3